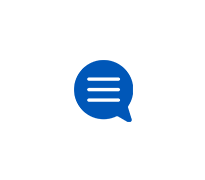 Wireless Billing
Learn all about about your wireless bill, usage, and payments.
Blatant Lie on monthly billing
On 11/6 I started a chat to inquire about upgrading my devices. The rep told me after my discounts and fees my plan would be $133.53 a month. I questi
Not getting my rewards cards
I signed up for att back in September. Was told for bringing my own device I would get rewards cards. Had some trouble with doing my order online and
How to file a complaint
I have tried several times to file a complaint and I always get the run around. I am very unsatisified with my service.