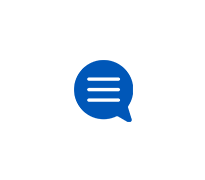 Wireless Billing
Learn all about about your wireless bill, usage, and payments.
Billing
I close my account and have some balance after that; when I try to make a payment, there are just two payment method, promotional/gift cards or bitpay
Pay off free phone on BOGO
I still have 2 months left on my bogo promotion. If I pay off the free phone, do I still recieve the remaining 2 months of credits?
IMO from unlimited plus to elite
https://www.att.com/support/article/wireless/KM1374191/ I see that customers can still carry over the tv loyalty credit and HBO Max offer, from unl
Collections
I tried to get a loan and said I owed at&t can i find out how much I owe
RIPOFF TRADING IN PROGRAM.
I did my 2 Iphone trade in program and I did check clearly ATT said that I would get S600 credits each for the 2 models Iphone under ATT trade in prog