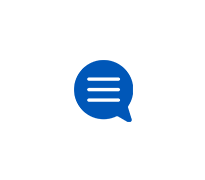 Wireless Billing
Learn all about about your wireless bill, usage, and payments.
Complaint Email
Is there an email address for a complaint department with AT&T?
Rate increase.
Two months ago there was a 60 cent increase in the fees and surcharges portion of my bill. This is what I call increase creep.  They raise the b
Pause AT&T prepaid wireless
I have an AT&T prepaid wireless service. I need to pause the service and the payments because I will not be in the US for a few months. This is re
Cancel payment
I need to split the payment I made today, need two different payment methods.
Problems with bill
I have been trying to get a problem resolved with my bill since May. it involves a store purchase of a BOGO deal on iPhones and improper account updat
Lack of help when needed from AT&T
Hello, my bill is consistently near $200 dollars a month. I have an individual plan not family and I missed my payment arrangement by 2-3 days so my s