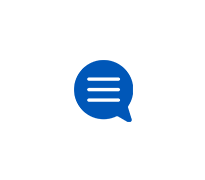 Wireless Billing
Learn all about about your wireless bill, usage, and payments.
Number change fee
I called support and got my number changed the same day my phone came in which should be free and i'm still being charged the fee and the people on th
Can not cancel AT&T my service
Hi, I am an AT&T user with AT&T number (edited as per community guidelines). And recently I want to cancel my AT&T service.
Payments
Are users allowed to pay more money on a monthly bill to pay off the phone faster?
lost return phone
I returned my phone in April within the given 14 day return period... still paying on it in Sept and no credit for all these months. I have so many di