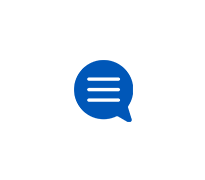 Wireless Billing
Learn all about about your wireless bill, usage, and payments.
auto pay take out
my auto pay take out should ne when my payment is due around the 20th of the month and last month it came out on the 8th of october. i called about it
Charge my old deactivated card
Hi my name is Kayleigh and I don't want my phones getting shut off but you guys charged a card that is no longer in use and I deleted that card as an
autopay missed payment
Autopay billed the wrong card and i just wanted to make sure that you guys try again and bill the right card. 561.xxx.3792 (At&t Prepaid)
Billing
Why is the billing paid status taking forever to get caught up?