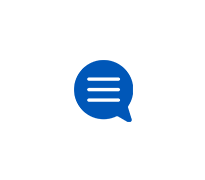 AT&T Phone Equipment
All you need to know about your battery backups and equipment.
leaning telephone pole
A telephone pole is leaning in my backyard and as a result, the wires are close to my house's second floor. Since this is not one of the automated
Utility Construction Contact Number
What is the phone number for construction services or engineering services? Need an old pedestal removed. I've called several lines and always end up
AT&T equipment in my yard.
Hi, I have old AT& T equipment in my yard. It is broken and I would like it removed or fixed. Does anyone know who I can contact? Thanks! 
Land easement
We have an old at&t line running through our family property. We believe the easement is no longer viable. How would we determine this? The phone
Locating Phone Line
We're in Northern California and trying to determine if there is an AT&T phone line to our new home. We see something buried, but need to figure o
AT&T BOX
There is an AT&T box in my back yard, you had a technician come and look at it last year, he said that they would move it to the easement, but the