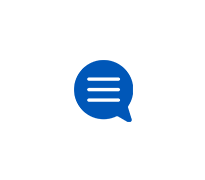 Your AT&T TV NOW Account
Learn how to manage your AT&T TV NOW account, bills and payments.
Subscription
My account says says I no longer have subscription and I'm not sure why?
att television
A customer service representative cancelled my service without my permission and now I had to go through a complete new service order and pay a servic
Vocable box return
I asked for 3 cable boxes not realizing the smart tv's do not require them. How can I return them?
 posted 
 • 
Last response by 
lydian 
Retry
Experiencing an issue playing content please wait a moment and try again Retry Nothing happens, red button nothing happens, unplug nothing happens&