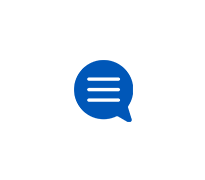 Your AT&T TV NOW Account
Learn how to manage your AT&T TV NOW account, bills and payments.
Cancel my AT&T TV subscription
To whom it my concern. My name is Ramel (Edited as per community guidelines). I would like to cancel my subscription to AT&T TV.
Cancel Service
I would like to cancel my Fathers service for his TV. My father has passed away. What do you need to complete this task?
Customer Service
What is going on with the Chat? Is there any other way to contact customer service?
Return a device
I received my replacement device however they didn't send me the return shipping label. So how do I send the damaged device back?