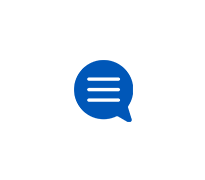 Your AT&T TV NOW Account
Learn how to manage your AT&T TV NOW account, bills and payments.
Hbo max on Roku.
I subscribed to hbo max. How can I get that on my streaming Roku box in the att 𝐓V app? I can get it on my iPhone and iPad. 
Suspicious phone call
I have received 3 days in a row repeated phone calls from a recorded message saying At&T tv has changed satellite settings, when you choose to spe
AT&T TV Now SCAM
I was charged for ATT TV Now and I never agreed to a paid subcommittee service. I was told the service was "included" in my new AT&T phone servic
Subscription
My account says says I no longer have subscription and I'm not sure why?