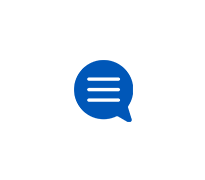 Your AT&T TV NOW Account
Learn how to manage your AT&T TV NOW account, bills and payments.
guide doesn't work
Hello. I log in, select guide, select channel, guide goes blank and doesn't load channel.  How to fix?  Thanks in advance.
Ewtn on At&t tv
Hello 😊I like to have EWTN on At&t TVThank youIt's a wonderful tv program.
Directv Now Chat
I need to know how to chat with a directv now representative about billing. I can't find the chat symbol at login. Terri, US
AT&T App commercial break in progress
Why in the heck do commercials not just play while watching television. Seriously eating a screen that says commercial break in progress with annoying
 posted 
 • 
Last response by 
Cotty