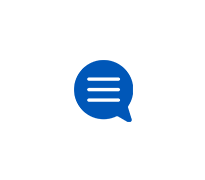 Your AT&T TV NOW Account
Learn how to manage your AT&T TV NOW account, bills and payments.
Broken remote
Our dog chewed up our remote and it no longer works. What should we do?
AT&T tv now
I want to cancel the service but can't I'm tired of my channels changing and my bill going up I'm done with your service
Cancel my AT&T TV subscription
To whom it my concern. My name is Ramel (Edited as per community guidelines). I would like to cancel my subscription to AT&T TV.
Why is HBO Max app not on Att TV now
why should I purchase HBO MAX thru AT&T tv now when all I get is a sampling of the app and not the full features? Why can't I get HBO Max on Roku