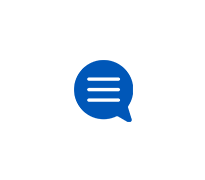 Your AT&T TV NOW Account
Learn how to manage your AT&T TV NOW account, bills and payments.
AT&T TV Now SCAM
I was charged for ATT TV Now and I never agreed to a paid subcommittee service. I was told the service was "included" in my new AT&T phone servic
Subscription
My account says says I no longer have subscription and I'm not sure why?
att television
A customer service representative cancelled my service without my permission and now I had to go through a complete new service order and pay a servic