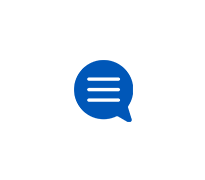 Wireless Billing
Learn all about about your wireless bill, usage, and payments.
Pay to upgrade fee
Of $199.99 appears on my current bill. Did a support chat. They told me that's how much I need to pay on my monthly installments. Well if I recall I h
Charge removed due to deceased client
My dad passed away and I was advised the NEXT installment that was remaining would be waived. I had to call and speak with 2 supervisors on multiple c
Very Poor customer Communication
[edited for privacy – please do not post personal information]   This is now going on for months,  When I first got charged they said they would waive
Who to discuss billing
Obviously it's useless to try and discuss any bill related issues with 611 or online support chat people. No offense. So who would be a good person?
I did not agree to this plan!!!
Wireless customer of 11 years. Grandfathered in to old unlimited data plan. I was told by an att store employee SPECIFICALLY, that when I changed my i
text messaging
Why is it wnen someone texts me and it does not show up on my itemize sheet