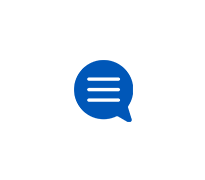 Wireless Account
Learn how to best manage your wireless service and account.
NetGear Mobile Router
Not sure if this is the right forum to pose these questions. I'm having a difficult time getting quotes for a new SIM card (varies between "free" and
Callback from AT&T service
I keep getting a call almost every day from 855-407-4769. They leave a message saying "Hello you have reached AT&T, this call may be monitored and
Installment plan
if I want to pay off my installment plan only on a device not the service but the phone monthly can I make multiple monthly payments to pay it off? So
Paying the bill
I am unable to sign in my account, despite the fact that I just signed in at the beginning of the month.