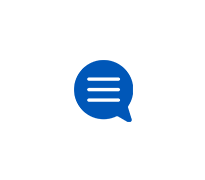 Wireless Account
Learn how to best manage your wireless service and account.
Mobil Share Rollover Minutes
Why should I or anyone lose accumulated rollover minutes that have been paid for because of a plan change. At least we should have been alerted to tha
 posted 
 • 
Last response by 
dubo40 
Reactiving phone
If my phone is suspended do I just need to pay the past due balance for it to be reactivated?
 posted 
 • 
Last response by 
kyle.b 
Possible termination of 3 lines
I am trying to get a physical location to send a certified letter to in regard to not only horrible customer service, but fraudulent charges on my cre
work discount
I did what was asked about my work discount and still see nothing happen on my bill
Employee Discount
I have been trying to get my employee discount since I started with at&t in October. I have called in to at&t more than 3 times to receive this discou