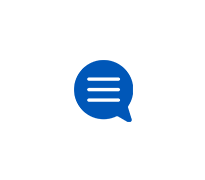 Wireless Account
Learn how to best manage your wireless service and account.
Billing notifications
I'm receiving billing notifications and information regarding credits to my account to a secondary number on my profile. The number the notifications
Data Usage
Data usage on wireless hotspot not showing up on account pages. It says there is some kind of glitch. When will this be fixed?
I can't login into my AT&T account
You used your DIRECTV email and password to log in to myAT&T. myAT&T isn't quite ready for that, so tell us what you want to do.  I can't do anything,
Plan change
I changed my plan to the one with 50mb but it doesn't show on my app.