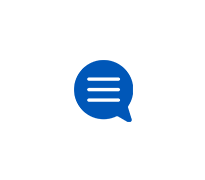 Wireless Account
Learn how to best manage your wireless service and account.
Trade-In SCAM!!!!!
So, I failed to check the forums before I decided to take advantage of AT&T's current Samsung Galaxy Note20 promotion on new lines or upgrades. I
 posted 
 • 
Last response by 
elldun 
Plan change
I changed my plan to the one with 50mb but it doesn't show on my app.
Postpaid account
When I buy a sim card and I create an account online, can I buy postpaid cell phones with that account?
Returned new phone
Returned the new phone on July 11. I didn't even have the phone for a week sent it back with the shipping label that was inside of the box. Called bac
Number Port not working
I just recently transferred over to AT&T from T-Mobile and they suggested porting my number over but now I can't receive calls, text or anything f