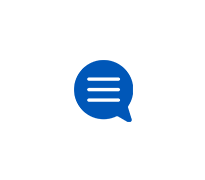 Wireless Account
Learn how to best manage your wireless service and account.
Excessive data usage
Hi, one of the phones on my family plan has been using excessive amounts of data over the past several months. When I looked at the log of data usage
Uh-oh! Something went wrong.
All day today, I've been trying to upgrade my phone. I consistently get the message "Uh-oh! Something went wrong. We're having trouble updating your
SHipping label for phone trade-in
Hello, I switched to AT&T last week under the trade in promo. I am looking for a shipping label to send my trade-in phones in. I did not receive a
I am in Liberty Wireless Hell
We changed our service to At&t and that somehow got us to Liberty Wireless. No one, not even with overrides can make any changes to our account. N
 posted 
 • 
Last response by 
cgloew 
Trade-In Error
I accidentally sent my trade-in back to ATT in the box that my new phone came in, instead of in the little trade-in sleeve that came in 8 days later.