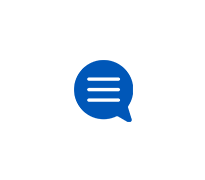 Wireless Account
Learn how to best manage your wireless service and account.
Returned Phone has Not Been Received
I returned a phone to ATT back at the end of October.  I used the USPS smartlabel that was provided in the box with the new phone, per the instruction
 posted 
 • 
Last response by 
cyn215 
Trade in device Issue
I ported 2 numbers from Verizon to AT&T last year October and enrolled in trade in program. AT&T had a deal for $700 trade in (per phone) for porting
AT&T Trade In System is a Scam
Bought 2 Google Pixel XL 4 phones online and selected trade in my old phones, I filled out all the information and when my phones were sent to me they
Complaint on Wyncote At&T store
After talking with customer service yesterday, being told I was unable to change plan to the first net plan over the phone, the next day  I proc
Cancel my order
I just placed an order for a new account and phone. I would like to cancel this order for now. Can someone help?