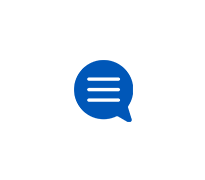 Wireless Account
Learn how to best manage your wireless service and account.
I am in Liberty Wireless Hell
We changed our service to At&t and that somehow got us to Liberty Wireless. No one, not even with overrides can make any changes to our account. N
 posted 
 • 
Last response by 
cgloew 
Trade-In Error
I accidentally sent my trade-in back to ATT in the box that my new phone came in, instead of in the little trade-in sleeve that came in 8 days later.
Trade in eligibility?
I traded my old iPhone for the new iPhone 12. I received the trade in kit and followed the instructions per an email I received from att. I got the no
worse company ever
ATT IS THE WORSE COMPANY EVER. I RECOMMEND NO ONE EVER DEALS WITH THIS COMPANY. THEY ARE GIANT LIARS AND THEIR CUSTOMER SERVICE REPS ARE HORRIBLE. I