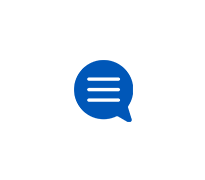 WatchTV Account & Billing
Learn to manage your WatchTV plan, update your profile, and more!
Watchtv not working
I have had watchtv for several years with no issues. About 2 weeks ago the app stopped working. I called Att and they opened a ticket to repair the is
Changing Premium
I changed my phone plan responsibility from my husband to myself and we have unlimited premium so I signed up for the Watch TV account. I choose HBO a
NBA league pass
Due to the pandemic the NBA league pass has not been a full season since the 19-20 season, yet no refunds have been issued to those of us who paid for
What is AT&T WatchTV?
AT&T Debuts "WatchTV" With 2 New Unlimited Wireless Plans – and here's what you need to know:   What's WatchTV?   WatchTV is ou
Login on fire TV not working
I login with my account associated with my cell phone service which is AT&T and all I get is an oops something went wrong please try again later error