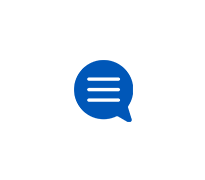 Watching DIRECTV
Learn how to watch DIRECTV on your TV, computer or mobile device.
Samsung/DirectTV Sound Drop
75" Samsung 8k tv. Samsung sound bar. 8k HDMI Ultra HD wires. Direct TV wireless mini genie2 setup. HDMI goes from mini to the sound bar. Sound bar to
Hallmark Drama channel
Will DirecTV be carrying the new Hallmark Drama channel debuting today?  If so, on what channel number?