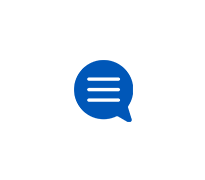 Watching DIRECTV
Learn how to watch DIRECTV on your TV, computer or mobile device.
4k Live Sports are Dark
Consistently, 4k sports on channel 104 or 105 are quite dark. I noticed it with the PGA US Open, with college football, and tonight's MLB playoff gam
 posted 
 • 
Last response by 
mrjc27 
On Demand
On Demand channels not working, message says they are unavailable
Flash End of Life
What will happen to the DirecTV web based player once Flash is disabled in December?