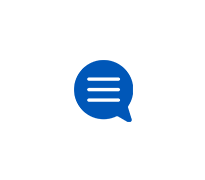 Watching DIRECTV
Learn how to watch DIRECTV on your TV, computer or mobile device.
Free previews
I seem to be missing out on your Free Previews and would like to know if you have a newsletter etc. I can receive via email, with Directv news, includ
Record Free Movies
Unable to record free movies. Channel lines are blacked out but you can watch if channel is selected. Just cannot record.
 posted 
 • 
Last response by 
msmill 
Free preview channel offers... Dates??
Just an FYI DirecTV, when you tell customers they have free channel previews for 4 days (in this case: Showtime & Epix); it's helpful to supply th
 posted 
 • 
Last response by 
SME