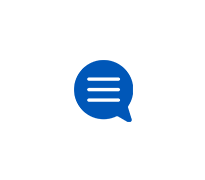 U-verse TV DVR & Receivers
How to set up, install & troubleshoot your DVR & receiver.
Arris 2262 vip v1 red x 3
Just got a new receiver and it is getting red x 3 on the screen. First the re is 1 gear and progress bar goes all the way across, then a blue screen
 posted 
 • 
Last response by 
gr8sho 
Replace Receiver
My receiver ( Cisco ISB7005) is having a lot of issues, so we would like replacing it, I don't see any option on how to order a replacement. Thank
DVR won't play recording they are black
U-verse TV. I've had at least 2 movies not play at all after recording and now after I start to watch something if I try to go back and watch again I
 posted 
 • 
Last response by 
Jjw 
lose cc after power cycle
When I power off all equipment with the uverse controller, cc is no longer available after power on. I have to reboot the DVR to get it back.