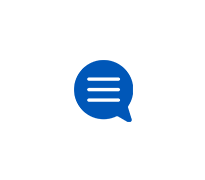 U-verse TV DVR & Receivers
How to set up, install & troubleshoot your DVR & receiver.
Cisco isb7105 weak signal
I have a Cisco isb7105 about 65 feet and 1 floor away from the WAP with weak signal. I do have an Ethernet switch (managed) at the location.  C
Motorola VIP 2500 receiver
I have a Motorola VIP 2500 wireless receiver for uverse tv. Every night between 1 and 2am the receiver stops working and has to be rebooted. This rece
Volume and Mute Button Doesn't work
Recently, my volume and mute button stopped working on my S30-S1B remote. I was sent a new remote and receiver and I am still experiencing this proble
 posted 
 • 
Last response by 
ARiv 
New receiver needed.
I need to replace an outdated receiver. I have replaced the adapters twice and it's still not working. What do I need to do to get a new receiver as w