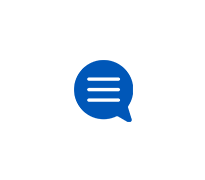 U-verse TV Account
Learn how to manage your U-verse TV account.
Second receiver $7 charge
I got an offer to upgrade from U300 to U450 and receive $100. Problem is, when I attempted to do it, there is a message that my second receiver will n
Need to pay bill!
Have an account and having trouble online payment! At&t to combine U-verse, home phone and Direct. This is what have written down MID Cynthia xxxxxx o