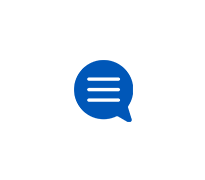 U-verse TV Account
Learn how to manage your U-verse TV account.
Returning UVerse WAP?
I cancelled my UVerse TV but kept the internet service and phone. I got an email requesting the return of my equipment.  The email instructed me
Att equipment
After ending my contract, I requested boxes/info for returning my equipment.  I never received my boxes, no email with info or anything . 
Service Cancellation Confirmation
I called customer service today to cancel my U-verse and internet service, but wasn't told I would receive a confirmation letter or email. However, wh
ATT email
I am about to move outside of ATTuverse service area and will have to change my service. Can I keep my ATT email address?
Death of a customer
I'm the executor for Rick Angle's estate. His account number is [EDITED].  His phone number the account was based on was [EDITED}.  As exec
AMC Premier
I have UVerse and get AMC. I signed up for premier and it lets me log in.  However, no matter which program i pick I get a message stating that