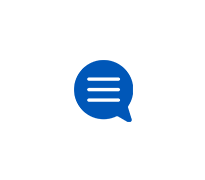 Using AT&T TV NOW
Watching your favorite programs on AT&T TV NOW.
Commercial Break in Progress
I started originally with Direct TV Now in December 2016 when it came out. The last several months I get a screen that says commercial break in progre
WCNC
There is an announcement that: "Starting at 8:00 p.m. EST on November 30, WCNC may not be available on DIRECTV and AT&T U-Verse."  Does this
DVR shows won't delete
I've had four episodes of a recorded series that will not delete from my AT&T / Directv dvr no matter what I do nor what method of deleting I've t
at&tv now
At&tv now app will not open. You get a black screen no sound last two days. The chat button has been circling for one hour unable to get support.