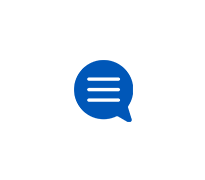 Using AT&T TV NOW
Watching your favorite programs on AT&T TV NOW.
address
need to change my address? I just talk with a repersitive told me I had to go on line
TV Now Auto-Resume
On phones, if (a) playback on the TV Now app is paused, (a) a different app is brought to the forefront, and (c) TV Now is returned to the forefront,
dvr nationwide outage?
My DVR hasn't allowed me to record shows for over a week now. Tech support told me last night that there is a "nationwide" problem that affects all AT
ATT TV Being Blocked to my IP address
My new ISP has re-used IP addresses originally registered in Toronto, but 3 years ago changed the registry to our city - Centennial Colorado. For som