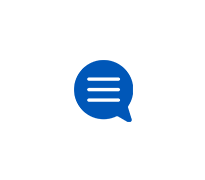 The Military Lounge
Connect with other members of the Community who have served and share the Military life.
Pole Removal
We have an AT&T pole and a BellSouth pole that need removal ASAP - they have been replaced for months. Tommy [EDITED per Community Guidelines - re
No military discount
AT&T removed military discounts for Directv customers last year in October. If people tell you, "you have it"  is lying.
Preferred Xtra
I just upgraded to Xtra. Why was I never told about preferred Xtra?
Destruction done by AT & T
How to get AT &T to bury a big, deep hole they dug in my back yard, replant my rose bush, and put my wood panel fencing back up?
Internet setup
I live on an Army post, Presidio of Monterey in CA.  My technician called saying there's no signal.     How long will the trouble ticket take?  How do