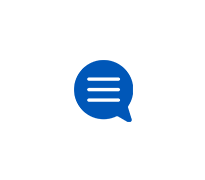 Samsung
Discuss all the Samsung devices available from AT&T.
samsung galaxy tab S7+
will Att be adding this version to the website? All of the other carriers, ATT is the ONLY carrier with the larger screen option not available. Will t
Note 20 Ultra 512GB
I ordered my note 20 Ultra 512 GB on August 22nd and have yet to receive it. Any idea how much longer until it will ship? I feel like 10 days is plent
Number sync
Everytime I try to sync my S8 with my s3 watch I get this error....Oh darn! We can't enable device syncing on this phone. Want to find out more? Call
Galaxy s9 plus wont stay on
Hi, I have a Galaxy S9 plus that keeps turning itself off after an update last night. I have already wiped the cache and the problem is still there.