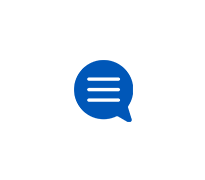 Samsung
Discuss all the Samsung devices available from AT&T.
Galaxy s9 plus wont stay on
Hi, I have a Galaxy S9 plus that keeps turning itself off after an update last night. I have already wiped the cache and the problem is still there.
Unlocked Verizon galaxy 7
Been using an unlocked Verizon galaxy 7 for 2 months on at&t. Had issues with voicemail and pictures when texting. Still happy w at&t service
Cant update my S10e to Android 10.
My S10e would usually be slow now, and have a not so good mic. I know its because I haven't updated the phone. So I try updating it, yet it says softw