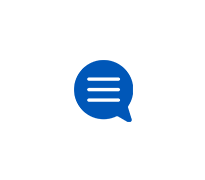 Plans & Features
The AT&T PREPAID plans and add-ons that meet your need.
Bridgepay and family plan
Does bridgepay cover all lines on your prepaid family plan or do you have to add it to each individual account? My phone is working but my other 3 lin
Voice mail
How do I set up my voicemail on my mobile phone?
Cannot access account to end plan
Hello, I have been a customer for over 1,5 years and used to live in the US but moved out in April, I kept my phone number but recently decided th
Hotspot connectivity
My tablet is connected to my phone's hotspot, however, it says "no internet". I have the unlimited plan for Att prepaid. I recently had a Galaxy s8. N