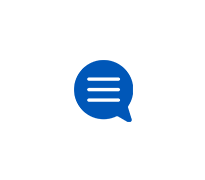 Phones, Tablets & Devices
The phones, tablets & devices that keep you connected with AT&T PREPAID.
unwanted '3G Sunset' announcements
I bought a new 4G phone. I threw out my old 3G phone. But AT&T keeps delaying my calls (at my own expense!) and forcing me to hear a recorded anno
ring volumn
Ringer is set very loow How can I make it ring loader??
Switching phones
Wanting to switch phones from samsung a11 to iphone 6s plus wondering if i can do that
Account frozen? Bad SIM?
Hi, I 've been happily using my tablet on AT&T 4G for the last year or two, and it has suddenly stopped working. I tried the SIM in another device