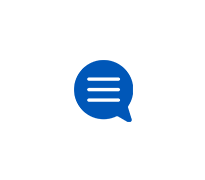 Phone & Device Upgrades
Ask questions & get information about upgrading your AT&T phone or device. Find links to upgrade topics including checking eligibility & device activation.
Upgrade keeps getting cancelled
I tried to upgrade one of our lines and it got cancelled because they couldn't verify it was me making the upgrade. I was instructed in the email to g
Att cancelled my order
I have tried order upgrades for iPhone 12 pros for two lines. Each times it's cancelled saying they couldn't verify it was me ordering them. I'm an at
Sent trade in to wrong address
I accidentally sent my trade in to the address you would return your phone if you didn't like it (14 day policy). I have no idea what to do ?!
 posted 
 • 
Last response by 
Huey45 
Trade-in phone lost with USPS
I traded in my old iPhone through the label provided by ATT. But looks like it's lost by USPS, as the shipping status hasn't been updated for like a w