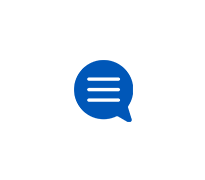 Phone & Device Upgrades
Ask questions & get information about upgrading your AT&T phone or device. Find links to upgrade topics including checking eligibility & device activation.
transfer number
I have a prepaid basic phone for my mom. And I want to get her a smartphone for Christmas but I don't want her to know and I was w i wondering if I ca
 posted 
 • 
Last response by 
bizhui 
early contract renewal
with consumer cellular offering an Iphone 5 or 6 with some down and 20 installments on your monthly bill...you also design your plan and no contract .
AT&T Trade-in Program
I wanted to trade in my HTC One online, but the options weren't really specific. I have a small scratch near the bottom part of my phone. Would I have
upgrade
If I live in Louisiana and want to upgrade my phone in another state can I keep my original number?
Switching
If I Have An iPhone 4s Can I Upgrade To Another iPhone If I Am On A Plan With 4 People ? I make Monthly payments on the iPhone I got now help me pleas