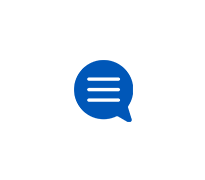 Phone & Device Upgrades
Ask questions & get information about upgrading your AT&T phone or device. Find links to upgrade topics including checking eligibility & device activation.
phone number
i cant find the phone number in order to use my new prepaid device
I need to reverse my upgrade
Hi, need some help here.   I've recently upgraded my contract. I received a new phone (which turns out is not as good as my older phone) and I
UPS Lost Phone in transit.
I ordered a Samsung Galaxy Z Fold 2 5G on 9/19/2020 and the scheduled delivery date was 09/25/2020. ATT shipped the phone on 9/22/2020 and UPS updated
Upgrade
I only get the option to pay full price and not the installment option, when this was not the case. What is going on?
Unable to acquire NEXT shipping label
I'm trying to return my old phone, however the website provided to print the label doesn't work. Can a label please be e-mailed to me, this is the sol