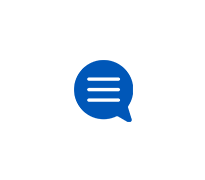 Other Phones & Devices
Learn about the wide range of devices you can use with AT&T.
Normal SIM to 3G SIM without upgrade?
Is it possible to upgrade to a 3G SIM without changes in my contract? I'm interested in buying my brother a smartphone for Christmas and right now he
 posted 
 • 
Last response by 
szikn 
View contacts only
i just got a fuze. is there a way to view contacts only? i have copied all sim numbers to contacts. now there is double of everything.Message Edited b
Battery charging with UBS cable
How do you charge the Curve 8310 with the ubs cable via the computer. I plugged it in, but it won't charge. Is there some setting I have to do?
Razr V8 "network problem"
Hello,My unlocked V8 just arrived this week. I keep getting "network problem" when I attempt to use the internet. I've read that I need to manually in
Calender Dispaly
I have the Centro with Palm OS. Is there any way or any software (3rd Party or not) I can make the main screen always show a Calender type face? What