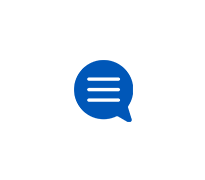 Other Phones & Devices
Learn about the wide range of devices you can use with AT&T.
MIcrocell
I am an AT&T customer and want to deactivate my microcell so I can sell it. I cannot find how to do it in AT&T MicroCell Online Manageme
Unlock phone
Hello sorry for bother you but I request to unlock my phone 6 days ago and I am still waiting. Can I know how long this process would take?
 posted 
 • 
Last response by 
spoom2 
Pi update for LG V20
Hi, Is the Android 9 Pi update available for the LG V20? Please point me to a link with instructions. Thanks
google email
OK so i bought a A11 from a yard sell and idk the emails or logins can someone help? also idk why but theirs no sim card? also its been factory reset.
Device "Tendered to Returns Agent"
I returned my old phone for the new one with the USPS label provided by AT&T. USPS tracking info says it was "Tendered to Returns Agent Stamford C