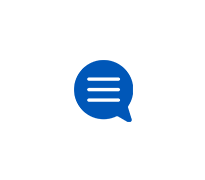 Other Phones & Devices
Learn about the wide range of devices you can use with AT&T.
Missing order
i ordered an iPad Pro with cellular on 8/4. It is now 9/23 and the order says it is still processing. I have called ATT who said they could not give m
Ethernet Port on back of IFWA-40
What are the limitations of the lan port on the back of the IFWA-40. The IFWA-40 box seems to work great just as a wireless hotspot.  It works f
A new phone plan
So, I have a palm treo 750, I want to know if you still support it?
Weird Phone Call
I got a call from some one, who then texted me saying they were returning a call from my number about half an hour prior, but I made no such call, and