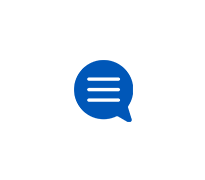 Online Account Access
How to manage your account online or with the myAT&T app.
Can't Sign in to MyAT&T
When ever I log into the App on my iPhone it won't let me press "send code" Is this ever going to be fixed? It's been broken for months 
Same company 2 let nes
My x had me added to his account with a second phone line how do I set up my sorectum account
Fraud cancellation
My account was canceled to fraud and I've spent many hours trying to get it resolved and they told me I had to fax my information did that and said I
Password recover
I tried to recover my password and it doesn't work. It keeps giving the message "somethings gone wrong...refresh page and try again".
Online chat not loading
Whenever I try to start a online chat with a AT&T customer service representative the online chat doesn't load in my app