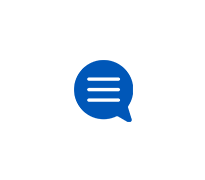 More AT&T PREPAID Discussions
Additional answers to your AT&T PREPAID questions.
Refill myat&t
i use prepaid $60 for one month on my phone. And I use the app (myat&t) and I put the wrong dollar on this , and then my current balance is become $60
Hello! Just a little bit confused.
Hello! I changed my plan today. I've chosen that 45$ plan and after paying I received a message confirming that 45$ was charged to my account. However
AT&T payment
In 17 December 2014 I refill 25$ to my cell phone and purchase 5 $ Data. But yesterday a AT&T employee told me it was not successful. So I refill
Mobile Hotspot Refill
I have a mobile hotspot that I have used all of the GB I purchased and I have until Jan 18th, I purchased more GB but it doesn't show I have any left
New service
Hello I'm tryna get new service prepaid account I already have an AT&T phone already what I need to do