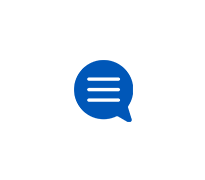 More AT&T PREPAID Discussions
Additional answers to your AT&T PREPAID questions.
Prepaid plan
I just want a talk and txt plan that's good for a month. I don't want the pay by the day plan at all
Prepaid line not working
I have had four phones on a family plan for several years. This summer (2020) two of the phones could not get calls. The phones are on a pay as you go
Changing due date
I am set up on month plan and it is on auto pay the due date was on 9th every month then they started changing the due date.  Now it is on 5th th
Phone bill
I've paid my phone bill today but it isn't on, what do I do?
Unable to access AT&T Prepaid Portal
I have prepaid AT&T sim card and I am currently outside the US for sometime. I am unable to access my account to switch services and make changes