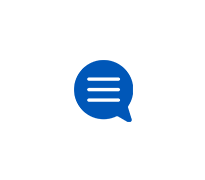 DIRECTV Installation
Learn how to connect your DIRECTV equipment & features.
Adding a receiver
Hi, I'm replacing an old receiver with an newer one (HR44-500) that is located in my detached shop. It had it's own dish, however the new receiver wi
How to leave a review for DirecTV
Not even 24 hours with DirecTV and I am not pleased at all.1st off spent all day yesterday and this morning trying to fix everything that was installe
Trying to get sound from the Denon...
So freaking weird. Directv Genie Gen2 DVR, Sharp TV, Denon receiver, AppleTV, Sony DVD, SONOS. We use the Denon for sound on all activities, we use a
Genie C61K500
I need to order some custom rack shelves from Middle Atlantic and require the exact dimensions of the above Client. Failing that, if anyone knows if