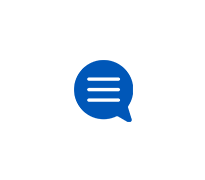 DIRECTV DVR & Receivers
Get help with your DIRECTV DVR and receivers.
Genie remote setup
Received a new Genie Remote and tried to pair it, which does not work. I get as far as selecting RF but when I'm prompted to hit the "mute" and "ente
HR44 HDMI Control Issues
This is really annoying. From when I first installed the HR44 I have had HDMI issues.  It worked perfectly on the older Direct TV Receivers.I ha
Pause / Rewind
Pause/rewind not working on the DVR or the mini receiver. Unplugged the DVR for 20 seconds and now the pause/rewind feature is working. Tried resetti
Internet setup broken.
Hi All, My DTV has always been connected via ethernet, until hurricane Delta knocked our power out for 40 hours. That is the ONLY thing that's cha