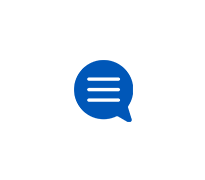 DIRECTV DVR & Receivers
Get help with your DIRECTV DVR and receivers.
New HR 24 Receiver is Loud
The receiver emits a loud high pitched sound. At first I thought it must be the hard drive, but I now suspect it is a fan. My old receiver did not pro
yellow light on receiver
tried to reset the receiver, did a rescan of channels, still getting no signal error message on only one unit. all others work fine.....suggestions o
TV package purchase
If I have a TV package already with DirecTV and buy another TV package months later, when does new my TV package come on or does my old package have t
HD versus LD
I love the fact that I can set the HD/DVR in advance to tape programs so I can watch another but THERE IS A PROBLEM!!!! I would like to replace my HD
Channels cutting in and out
I recently had direct tv service installed. Since I have had terrible connection issues. Everything I watch skips and comes in and out.