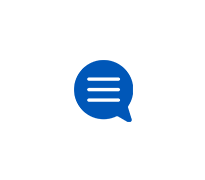 DIRECTV DVR & Receivers
Get help with your DIRECTV DVR and receivers.
Same commercial repeated endlessly
Last night while watching TVLand and everyone loves Raymond the commercial for the Ford Escape repeated its self for 168 times and over one hour. I w
ARC
This fixed the black blinking screen but I have a smart tv and once I went away from ARC I was unable to get sound through my AVR when I used the apps
RC73 remote won't pair for RF.
Hello, I have a RC73 remote for my living room Genie HR54-500 and no matter what I do it would no longer pair to the box via RF or the tv/audio devic
POOR SERVICE AND EQUIPMENT
I just moved to town and had AT&T Direct TV installed. It was awful, poor equipment, lousy channel selection so I cancelled my account within a w