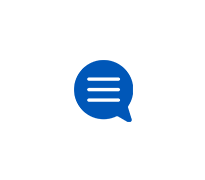 DIRECTV DVR & Receivers
Get help with your DIRECTV DVR and receivers.
Reset parental controls passcode
Hi somehow my grandson set a parental controls passcode and we can't unlock it because unfortunately he's only 3 and has no idea what he set the code
RCA QLED code
Can't get the RC72 to grab a code for this new RCA QLED5522. New codes? Newer remote model?
Remote won't program
I have a genie and remote rc73. I have a Yamaha sound bar model ats2090. I try to program the remote to the sound bar, select I don't know my model an
Genie Won't Boot
My guide was TBA for most channels past today. Did a reboot and it won't go past step 2. Shows briefly as 0% complete and then screen goes blank. Geni
DIRECTV Equipment Return
Our service disconnect date was 1/8/21, and were in receipt of the equipment return kit a few days later. We dropped the equipment off at the USPS on