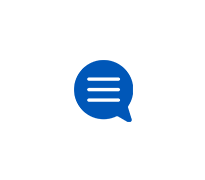 DIRECTV DVR & Receivers
Get help with your DIRECTV DVR and receivers.
Re-Activated old HR22
Hello, Over this weekend, I added a TV to a room that previously didn't have a TV. I had an older HR22-100 that I used to use on another TV that I
Guide has wrong first aired dates
I've noticed the onscreen guide has wrong first aired dates for certain shows.  So when you set it up to record all first run it won't record it.  Exa
Programming remote
I bought an Onn sound bar and it's not a choice to pair my remote is there a way around that?
External hard drive
I have a hard drive issue with the 44-500. Can I plug in an external hard drive and override the existing receiver?
C41-100 wont acknowledge new RC73
I have tried every suggestion to create a new RC73 remote for my C44-100. The new remote is acknowledged and controls the server HR44/500 but not the