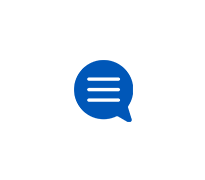 DIRECTV DVR & Receivers
Get help with your DIRECTV DVR and receivers.
iPad App Download Location
I'm moving, and realize I'll lose my DVR content. I have a few things I would like to save, and see the download option on the iPad app.  Is the
Same commercial repeated endlessly
Last night while watching TVLand and everyone loves Raymond the commercial for the Ford Escape repeated its self for 168 times and over one hour. I w
Picture stalls and no sound
one of my tvs keeps stopping. It stalls out on a picture and the sound stops. It may come back after a few minutes or longer. It happens multiple time
ARC
This fixed the black blinking screen but I have a smart tv and once I went away from ARC I was unable to get sound through my AVR when I used the apps
RC73 remote won't pair for RF.
Hello, I have a RC73 remote for my living room Genie HR54-500 and no matter what I do it would no longer pair to the box via RF or the tv/audio devic