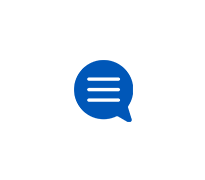 DIRECTV Account
Learn how to manage your DIRECTV account.
Double billing issues
I switched to a new credit card 4 months ago, notified ATT and Directv and now going on 3 months, AT&T is charging both cards.  We have repeatedly cal
Bundle Both Hallmark channels
I have the Choice Package. I was told, before ordering, I would get both the Hallmark Channel and the Hallmark Movies & Mysteries Channel. However, af
wrong billing address
I didn't buy any product or service from your company but keep on received your customer bill([edited for privacy-please do not post personal or uniqu
 posted 
 • 
Last response by 
sywong 
Discount
Why did I loose my referral discounts after combining billing w at&t
Why did my bill double?
I made the mistake of combining my directv and att bill. When I received my bill in the mail it was only $217.38, but when you go online to pay it its