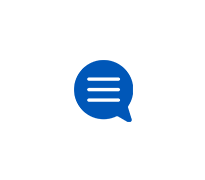 DIRECTV Account
Learn how to manage your DIRECTV account.
CARD ON FILE
WHY CAN'T I REMOVE MY CARD INFO ON MY CLOSED ACCOUNT. AND WHY CAN'T THE DIRECTV BILLING DEPT.  REMOVE IT FOR ME?
 posted 
 • 
Last response by 
Sky456 
Combine bills
Hi we just set up direct tv and att Internet we need to bundel
AT&T/Direct TV Link and Plenti Link
Hi, I'm AT&T Wireless and Direct TV. Would love to link those two, but having difficulty. I believe I did it wrong and now I can't find how to link! A
Combining Bills
I have telephone, Directv , Cellular and regular Phne service. How do I combine all those bills into 1 Bill?
online chat
I was online chat & got disconnected.What should i do?Thank You
service disconnected
I had a extension on my bill to pay on the 14th and they shut my service off before the deadline, I'm wanting to know why