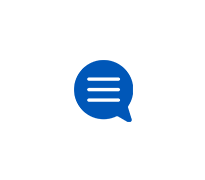 DIRECTV Account
Learn how to manage your DIRECTV account.
pay my bill
my tv screen saids to pay my bill.. when I calld a few different 800 numbers they said I do not owe anything.. what can I do?
no service from directv
Where di I start? Over 2 years ago I was supposed to be bundled for savings, I was not. I had to phone for hours on end to finally get my bill somewha
Double Bill?
I have the bundle pack, with Century Link and Direct Tv I have already paid my bill for this month, why am I getting a notice from Direct TV that my b
Questions about automatic payments
I have a past due balnce as well as a current balance. I have automatic payments set up and they come out of my account on the 30th. Will my services
Channel Change
My account # is [edited for privacy – please do not post personal information]  My zip code is 27555 or 27576.   On Feb 1, 2016, WRAL Channel 5 in Ral