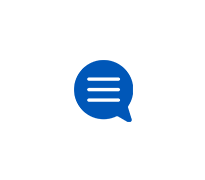 DIRECTV Account
Learn how to manage your DIRECTV account.
Directv
Our DIRECTV is listed under ***. I, Judy *** AT& T customer for iPad mini and Hot spot pay the bill each month. How do I get the DIRECTV account with
Redeeming the Visa card incentive
I am an AT&T wireless customer who had Directv installed last week.  I have unsuccesfully been able to find where to redeem the promised Visa card.  S
Mobile apps
Is there a mobile app for the customers that just need it for Bill pay options and account summaries only I have looked in the App Store and can't see
Customer Service Help!!
I was transferred to numerous call centers yesterday and need to figure out if I can get a direct contact person at AT&T's corporate office to reach s
ATT won't pay porting credit
I'm an old Directv costumer. I took advantage of the $ 500 bill credit but during setup they put it in wrong name and it was activated and then change