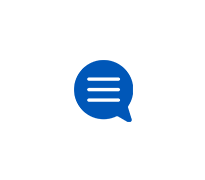 DIRECTV Account
Learn how to manage your DIRECTV account.
online chat
I was online chat & got disconnected.What should i do?Thank You
service disconnected
I had a extension on my bill to pay on the 14th and they shut my service off before the deadline, I'm wanting to know why
frustrated
I got a letter in the mail telling me I get a $100 gift card. I was already charged $300 more on my account than was supposed to be. However, it was c
 posted 
 • 
Last response by 
Sky456 
is watching DIRECTV online FREE???
It is not clear to me if there will be surprise charges on my bill if I watch my fav NBC and CBS shows online on my laptop. I get that you are billed
 posted 
 • 
Last response by 
tra789 
Mad as the devil
I scheduled my phone, internet, and satellite service all for one day and it all was approve. Not only that I paid money for satellite service and nev
 posted 
 • 
Last response by 
brisak