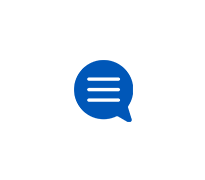 DIRECTV Account
Learn how to manage your DIRECTV account.
Cancel Combine billing
How do I go about canceling my combined At&t wireless and directv billing. I would like to have them separate again. I don't care about the discount b
Channel
I have repeated asked you to take off the movie channels Starz and showtime and you have not listened to me. Get it off now. I an very uhappy with dir
Att uverse
How do I combine my att uverse hispeed and direct TV account into 1?
Getting out of contract
I have been a very satisfied customer until the merger and now the customer service is horrible and they do not know the answer to anything pertaining
 posted 
 • 
Last response by 
peds48