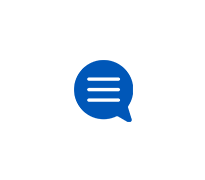 DIRECTV Account
Learn how to manage your DIRECTV account.
Problem with Bill
I have had a problem with my bill since October.  I paid $767.00 last month on my bill and that is what  AT & T told me to pay.  This month they say I
Combine billing
How do I combine my AT&T services with my DirecTV service, specifically receiving one bill for both services combined?
Direct TV
I ordered but wish tio cancel Direct TV service