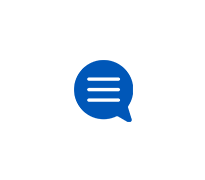 DIRECTV Account
Learn how to manage your DIRECTV account.
Fraud of a neighbor
My neighbor in my apartment complex got Direct TV a few days after they moved in. A few hours after they got the satallite dish connected & up and run
Breach of contract
Directtv will discontinue carrying local rochester channel WHAM 13 on Dec. 1. We were told when we signed up this summer that we would receive the thr
2 year price lock worth it?
I'm paying $90 for TV and $35 for all equipment fees with Cablevision, ridiculous.I just switched back to AT&T from T-mobile, the sales rep says Direc