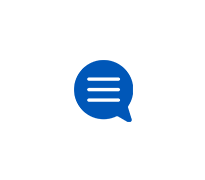 DIRECTV Account
Learn how to manage your DIRECTV account.
will not take my money!!
There is a DirectTV commercial out currently running on at least two different channels, that I have seen in the past few days offering: HBO and Cinem
Directv scams!
My father who was paying for my cable and internet bill passed away. I couldn't pay the cable any longer because of the high price so I called custome
I need help with my account
i need help with my account.i have been on the phone every day for a month and a half for 3 hours a day.i got direct tv installed in june 2017 and all
What do I have for channels?
I'm trying to find out what channels are included in the xtra package that I just signed up for. I not only cannot find that information, I can't even