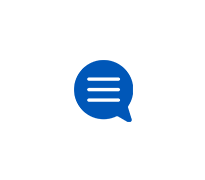 DIRECTV Account
Learn how to manage your DIRECTV account.
Stuck in a login/logout loop
How can I log in to my DirecTV account. When I attempt to do so, 99% of the time I get stuck in a never-ending loop of being logging out and then tryi
Dissatisfied Customer
I contacted Directv customer service to order a replacement Receiver due to one of the five we have was not working. They were fine with replacing it
Credit not being issued
I have been battling DirecTV in regards to a credit that has been owed to me since February 2020 when I canceled service and had an overpayment. I hav
Promotion Scam
My husband and I were scammed yesterday by some people who imposed as Directv sale agents at 1.877.547.0777. They told us that they had a promotion go
24 Month Programming Agreement
My DTV receiver was defective so I called Customer Support and they came round and replaced it. Since I have the DTV protection plan the technician sa
Need to verify Identity
I paid att over the phone to restore service they said that can't restore service until I verify my identity ...why is that ?