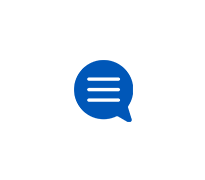 DIRECTV Account
Learn how to manage your DIRECTV account.
Do Not Mail list
I've tried by calling your 800 number to be added to your "DO NOT MAIL" list or DNM list. Unfortunately, when I call your number as outlined in your p
Payment claim resolution
I make my DirectTV/ATT payments monthly via my bill payment on my checking account.  In January they indicated I had not made my December payment.  I
Complete billing failure
I cancelled the MLB EXTRA INNINGS months ago before the season started. Since then I have had to spend an hour on the phone every month getting the ch
Suspend TV
How do we temporarily suspend our Direct TV service?
Excellent customer service
On 22OCT20, I had to visit the store at 1101 S Canal st in Chicago, to clear up two bill discrepancies. Jordan (Edited per community guidelines), who