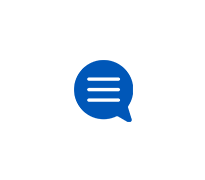 DIRECTV Account
Learn how to manage your DIRECTV account.
DirecTV return scam
I returned my DirecTV equipment on 11/15/18 at the UPS store in Beverly,MA. Today I went to ATT to add my elderly mother to my account and upgrade my
adding a receiver
I have an account, but would like to add a receiver to another room in my house. How do I order another receiver?
Made Payment
I made a payment today of 150.00 and will pay the remaining balance on Nov, 15th. Do not withdraw 299,00 from my account.  You have already draf