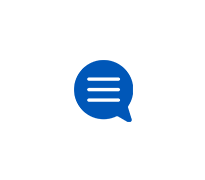 Device Features
Learn about all the wireless features available to you!
Replace SIM card.
If I lost my sim card outside of US, can I request replacement and receive it via mail? And if I replace it, does my phone number changes? I really ne
Unlock Fail
I have an iPhone 5s that's locked with at&t, the web page closed on me when I got the request number and didn't save the history. I'm trying to ge
Static IP address
How do I get multiple static IP addresses assigned to multiple Netgear MR1100 mobile routers?