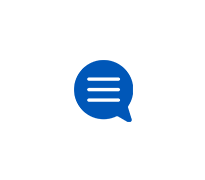 Data & Messaging Features, Internet Tethering
Tips for how you can take your internet on the go, with Wi-Fi hot spots & more.
Messaging Unlimited?
I have messaging unlimited, but when I get a picture I can't view it. Do I need an internet connection to view the picture? I mean the messaging unlim
MMS Help on WM6
I have no idea how to set my wm6 phone correctly to use MMS... 😞 and am i supposed to have MMS if i have the messaging package? the $5 one, because i
Using Aim on phone
I was told by a friend I can use Aim if I have unlimited text but to clarify, will it charge me for internet? I have unlimited text but I don't have t
Getting Charged for using IM Feature?
Hey everyone, I just joined at&t and have a Samsung Propel phone.  I am under a family plan that has the "Messaging Unlimited for Families" feature ad