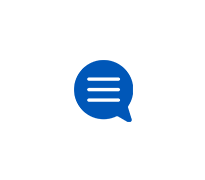 Data & Messaging Features, Internet Tethering
Tips for how you can take your internet on the go, with Wi-Fi hot spots & more.
My data is not working
It stopped working after I registered my IMEI number with my activation of my At&T account. Please advise.
Mobile Hotspot Issue
So my plan does include mobile hotspot but when I go to my phone settings to enable the hotspot I get a message saying "To enable personal hotspot on
Switch from verizon to AT&T
Switch from Verizon to AT&T and have problems using my data I can text and make calls but no data I got a brand new iPhone 11 Pro Max from AT&
Text problems "unsupported file type"
Just for the last couple days, both my wife and I, on two different messaging apps, have not been getting all of our texts. It says "unsupported file
5ge and no data
Recently my phone has been showing 5Ge where it used to say 4G. Unfortunately when it does this, actual data on my phone gets very slow and intermitte