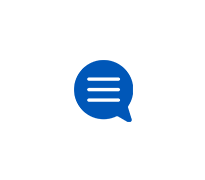 Data & Messaging Features, Internet Tethering
Tips for how you can take your internet on the go, with Wi-Fi hot spots & more.
Severe throttling
I have used AT&T for years now and never had too many issues, but now every time I try to use my xbox app to connect and stream from my Xbox the i
Hot spot
Is it possible to pay for a hotspot for 24 hours? I need this feature today.