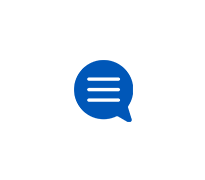 AT&T TV Setup
Help for activating and setting up your AT&T TV account.
Delete
Why isn't there a delete button on controller?
AT&T TV login not accepted
I have the DirecTV app on my cellphone, I can successfully get in to that app with my login & password. I'm trying to setup my Amazon Firestick w
TV Installation
Does the installation of TV services include mounting the televisions on the wall?
 posted 
 • 
Last response by 
lydian 
Picture quality issues
Hi  after 15 years of having directv, i find the picture quality of the ATT service very underwhelming - weird saturation of colors and image not givi
 posted 
 • 
Last response by 
Chuey