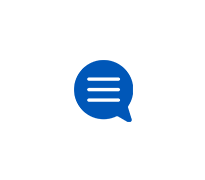 AT&T TV Account & Billing
Learn how to manage your AT&T TV account, bills and payments.
Letter that seems very suspicious
I received a letter today telling me there will be an increase in out AT&T Now that has gibberish that is not understandable. "Due to increased
Increase in price
Received an email from AT&T Now that my price is increasing. The email did not have dollar signs in the right places.  Called AT&T, ther
Why does the price keep increasing?
We started Direct TV Now (AT&T TV Now) with a charge of $40/month. It immediately went to $50/ month, then $60 and now $70.  Why does it kee
Additional profiles for AT&T TV?
How do I setup additional profiles for AT&T TV? Is this even an option?  This was allowed on U-Verse and is available with basically every o