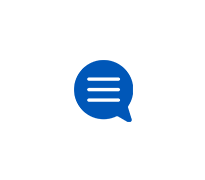 AT&T Phone Features
Learn how to take advantaged of your AT&T Phone features.
call forwarding
Call forwarding using *72 or 72# not working, not getting a dial tone, is there another way to do this?
E2126 phone
My E2126 phone has stopped displaying caller ID. It displays the word "Ringing" when there are incoming calls. Everything else about the phone works
Land-line Phobe
Does disconnecting my landline have and effect with my Uverse and Internet service. I do not use landline at all.